Consulting
I leverage my background in higher education, labor unions, and philanthropy to support strategy development and implementation. I design dialogues that enable transformative change. Services include
Design, development and evaluation of leadership and fellowship programs
Curriculum development for social justice initiatives using popular education methods
Engaging healthcare workers on the social determinants of health and addressing inequities
Coaching
I use a liberatory coaching approach that supports persons working for our collective freedom from oppressive systems by bringing a sense of wholeness and trusting your innate ability to identify meaningful pathways forward.
Fees
Sliding scale informed by restorative economy principles to generate resources that enable pro-bono/low-bono/barter arrangements that increases accessibility.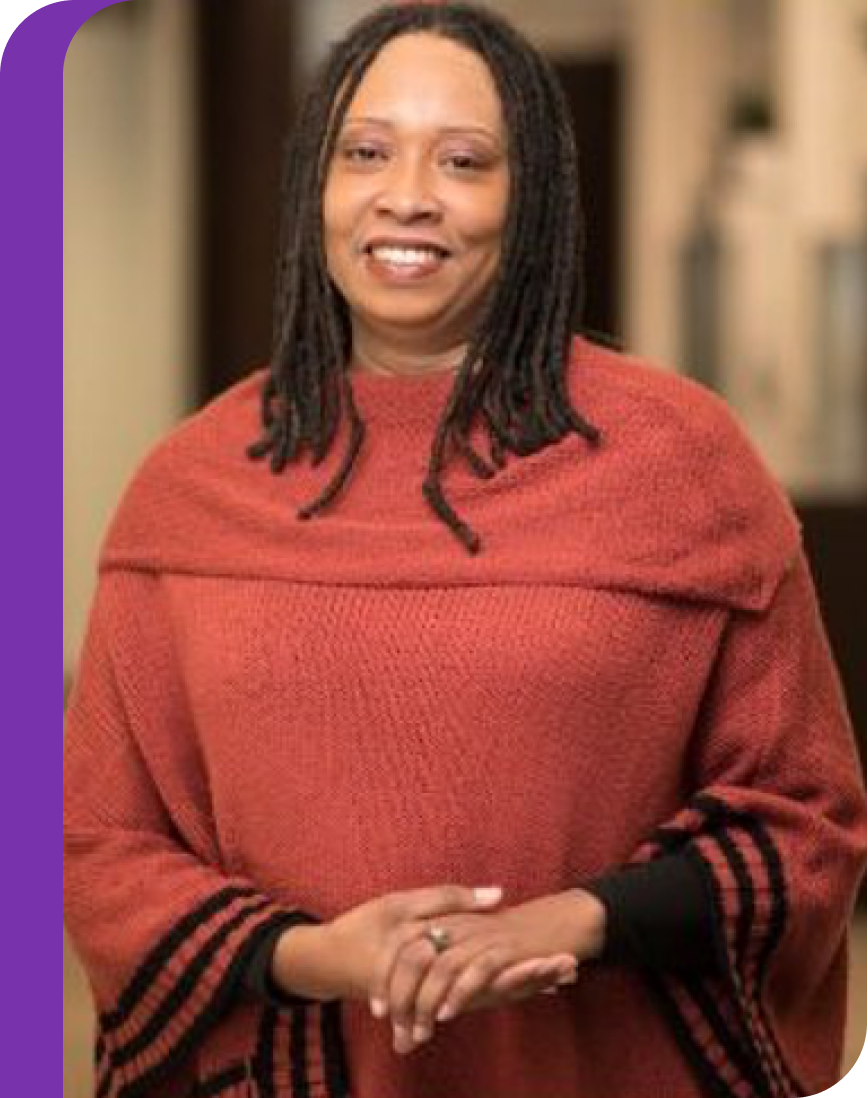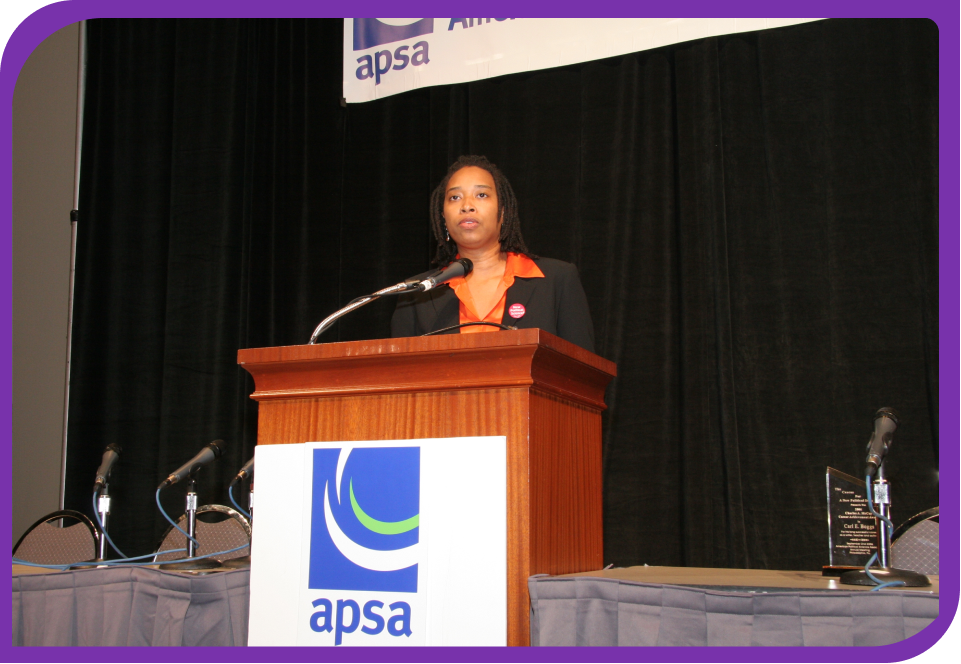 About Me
I have served as a university professor, consultant, facilitator, writer, and philanthropy director addressing urban politics, immigrant incorporation, worker organizing, and leadership development.
I directed leadership development for the nation's largest union local and the fellowship program at the largest global human rights foundation. I've worked with practitioners in domestic and international contexts bringing my commitment to justice and equity and the ability to cross-pollinate ideas from different contexts.
Grounding truths are the values and visions that engage the soul. These truths can be complicated, confronting, and contradictory. Nevertheless, we are charged with making choices that are clearly grounded in the best of who we are.
Ground in Soul, Find your Truth
Core Values
Authenticity – Embrace your truest self, express truths with kindness
Boldness – Embrace challenges with courage, inspire, engage and empower
Learning – Take risks, find lessons, refine the approach
Endurance – Persist, focus on the future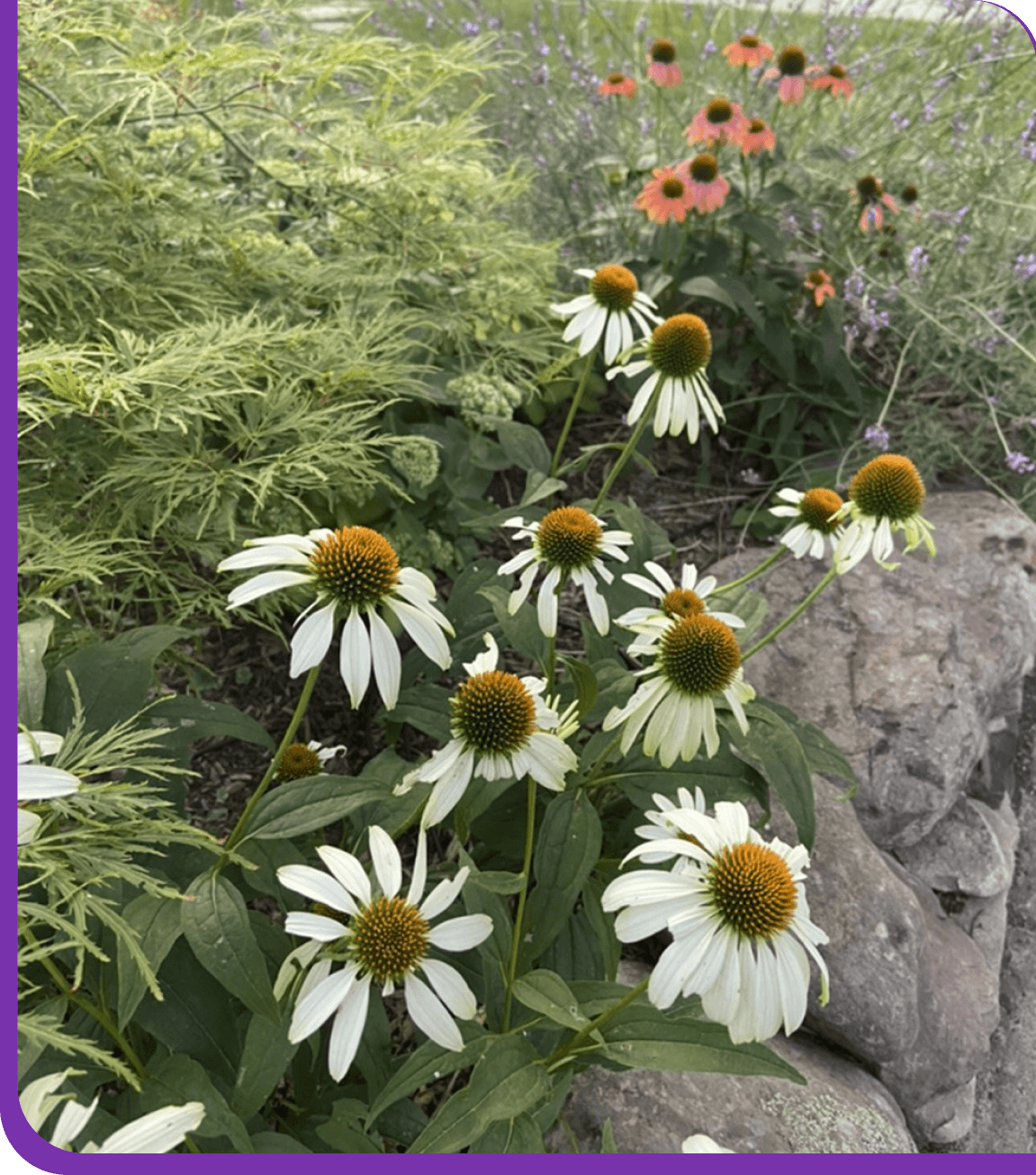 Coaching Session
Complimentary Coaching Discovery Session (potential client-partners) 60'
Coaching Session (existing client-partners) 60'
Consulting Session
Complimentary Consulting Discovery Session (potential client-partners) 60'
Consulting (existing client-partners) 60'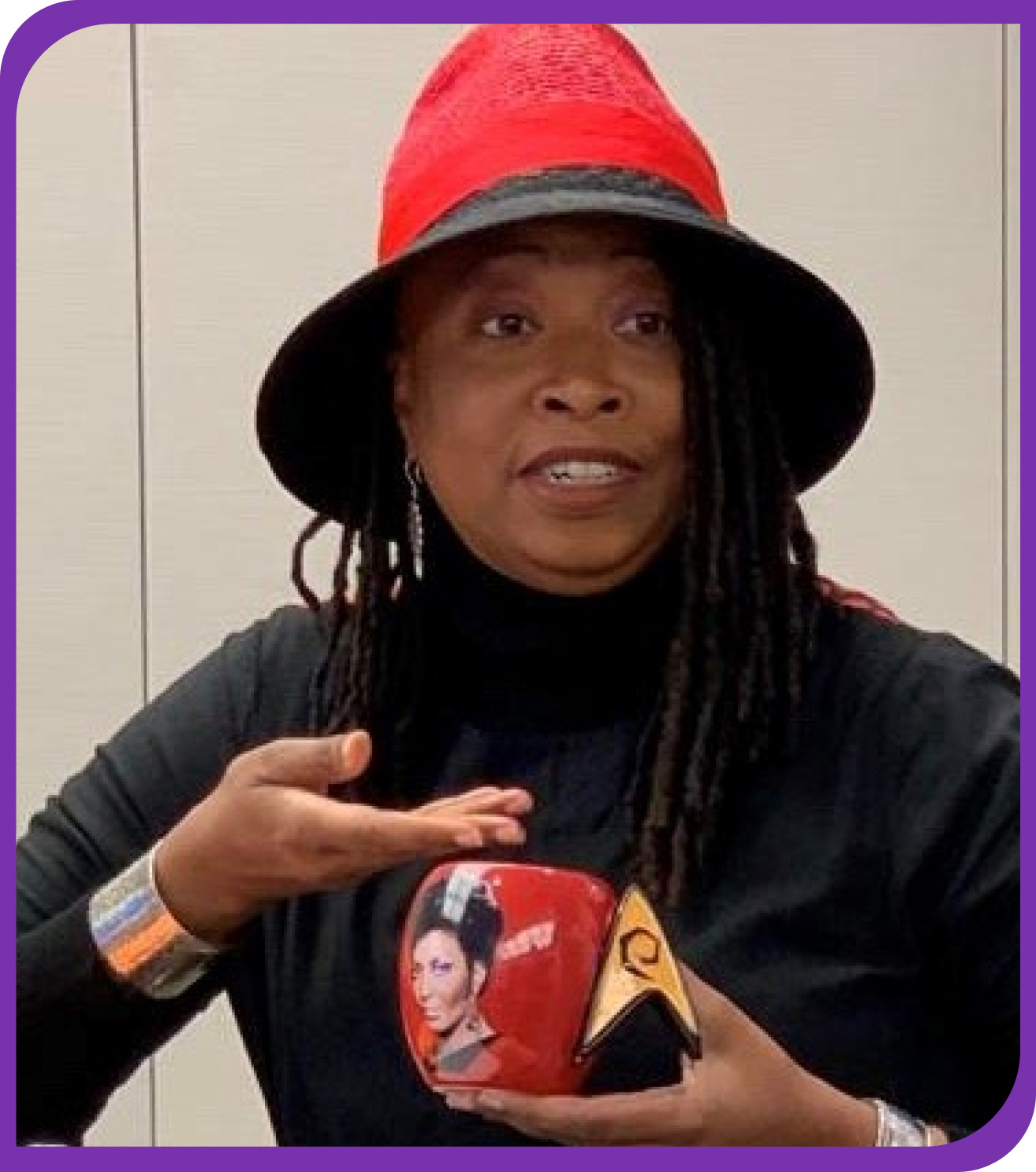 Organizations I Have
Worked With Include
Advancing Black Strategists Initiative (Jobs with Justice)

International Honors Program, School of International Training

Leadership for Democracy and Social Justice

Open Society Foundations

SEIU – Service Employees International Union

United Maroon Indigenous Peoples

Training for Change

University of Technology, Jamaica

Youth Engagement Fund (NEO Philanthropy
Credit: Kehinde Wiley
Painting Title: Wanda Crichlow (Portrait of Catharina Both van der Eern) 2015
Location: Ford Foundation NYC,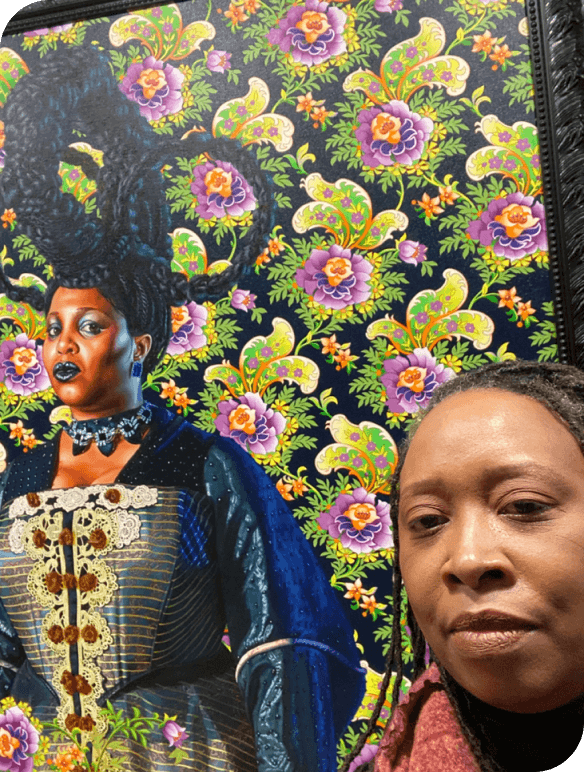 2021
" Prologue: A Message from Open Society's New Executives Fund. " Open Society Foundations.
2017
"Introduction," Special Issue: Labor and Racial Justice, Labor Studies Journal. Robert Bruno and Alethia Jones, eds. Vol 42 (1): 5‐9.
2019
"Agents of Change: How Allied Healthcare Workers Transform Inequalities in the Healthcare Industry," in Structural Competency in Mental Health and Medicine: A Case-Based Approach to Treating the Social Determinants of Health.
2014
Chapter 1, "Chronicling an Activist Life," in Ain't Gonna Let Nobody Turn Me Around: Forty Years of Movement Building with Barbara Smith. Alethia Jones and Virginia Eubanks with Barbara Smith.