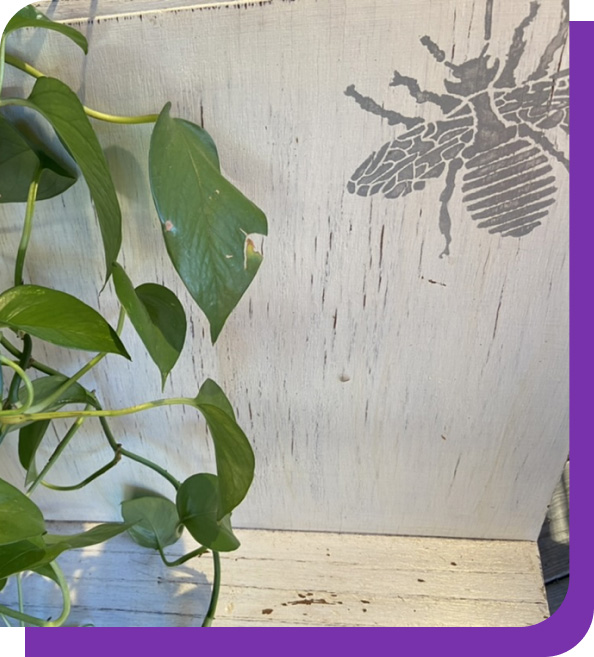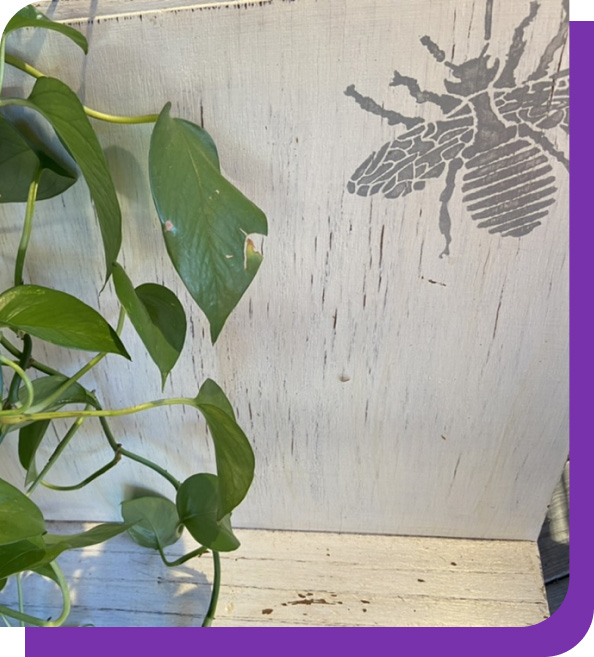 Liberatory Coaching for Healing & Justice
Life ~ Personal Development ~ Soul/Self-Discovery ~ Transformation
Liberatory Coaching supports persons working for our collective freedom from oppressive systems. It connects the power of coaching with the pursuit of justice by acknowledging ancestral wisdom and our cultural gifts.
About Me I'm a working class immigrant from Jamaica who has served as a university professor, consultant, facilitator, writer, and philanthropy director.
As a coach, I draw on my professional and transformational experiences (including dance, meditation, yoga) to support client-partners as they navigate dominant power structures. We'll engage the external systems and internal narratives that can block paths to sustainable joy. We will honor your truths and connect to your soul's desires. As we shift into wholeness, we unleash energy to imagine and generate new ways of being.
My coaching is especially suited to those
Seeking more ease, spaciousness, and joy
Contemplating shifts to a different role, entity, or sector
Exploring greater alignment between your inner voice and outer actions
Key Sectors: Academia/Higher education; labor unions/worker rights; nonprofits; philanthropy
Our 1:1 sessions are a partnership. You can expect
Deep authenticity and willingness to compassionately look at habitual stories that no longer serve you
Opportunities to tap into your soul and body wisdom
Exploration of bold strategic choices and directions that are values aligned
Cost is sliding scale (pro/low bono/barter experiments for inclusion and accessibility).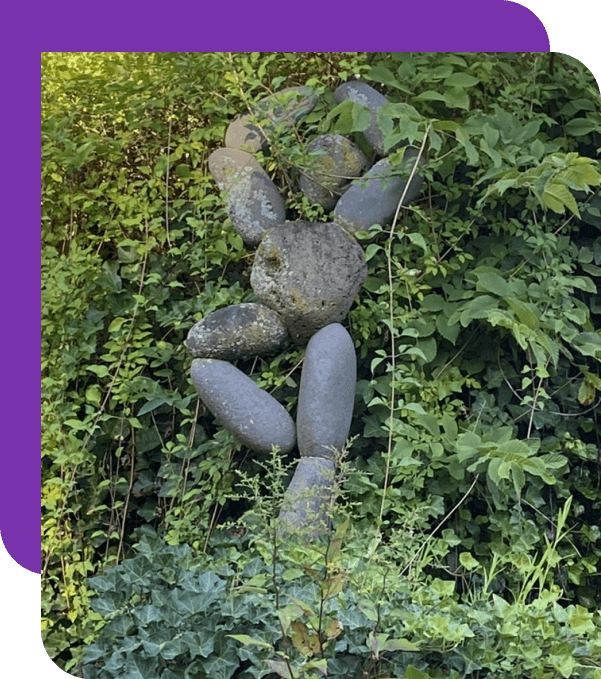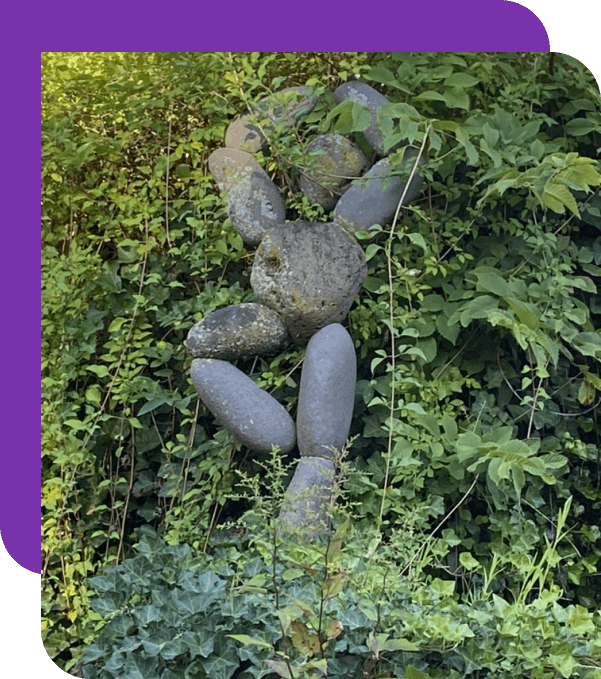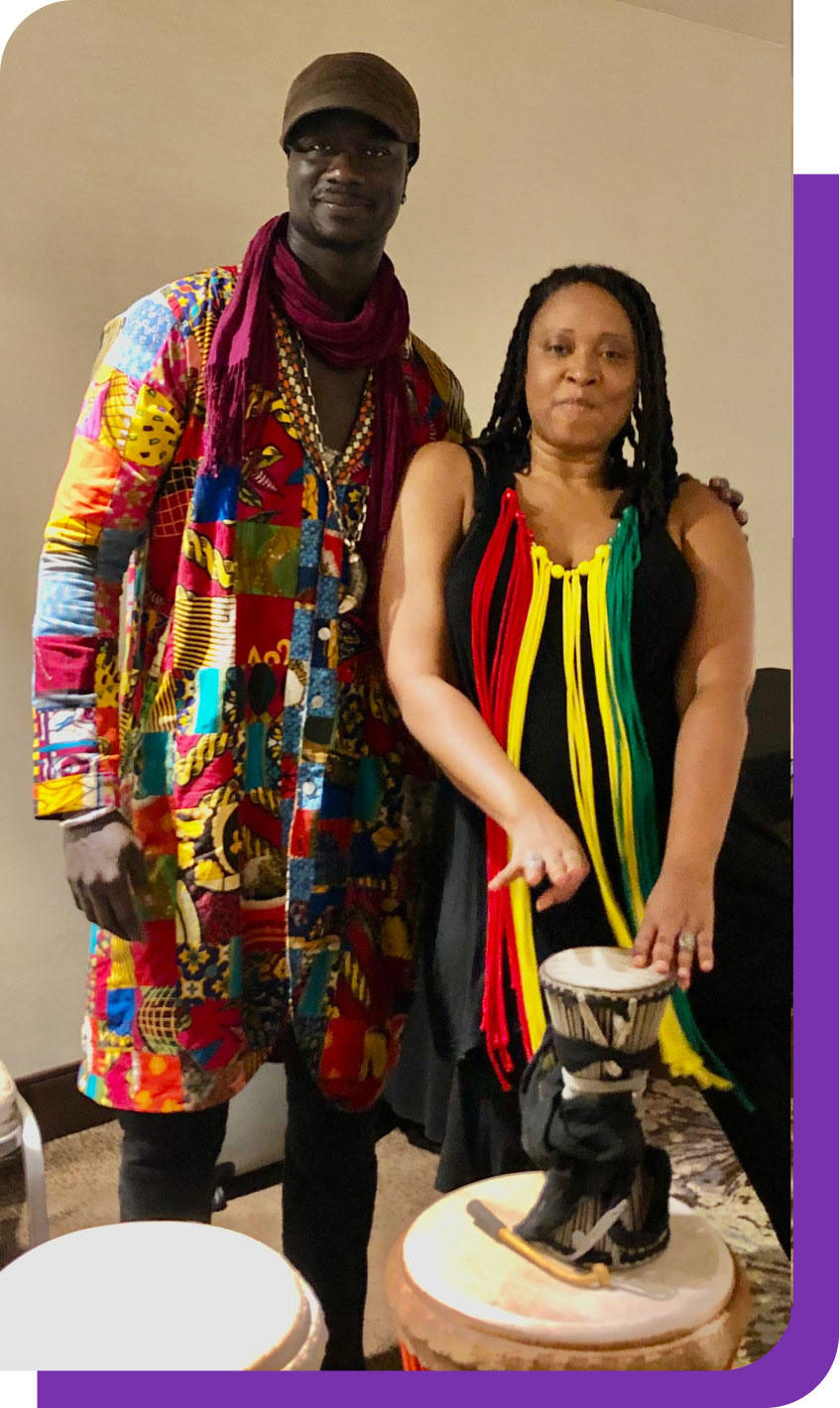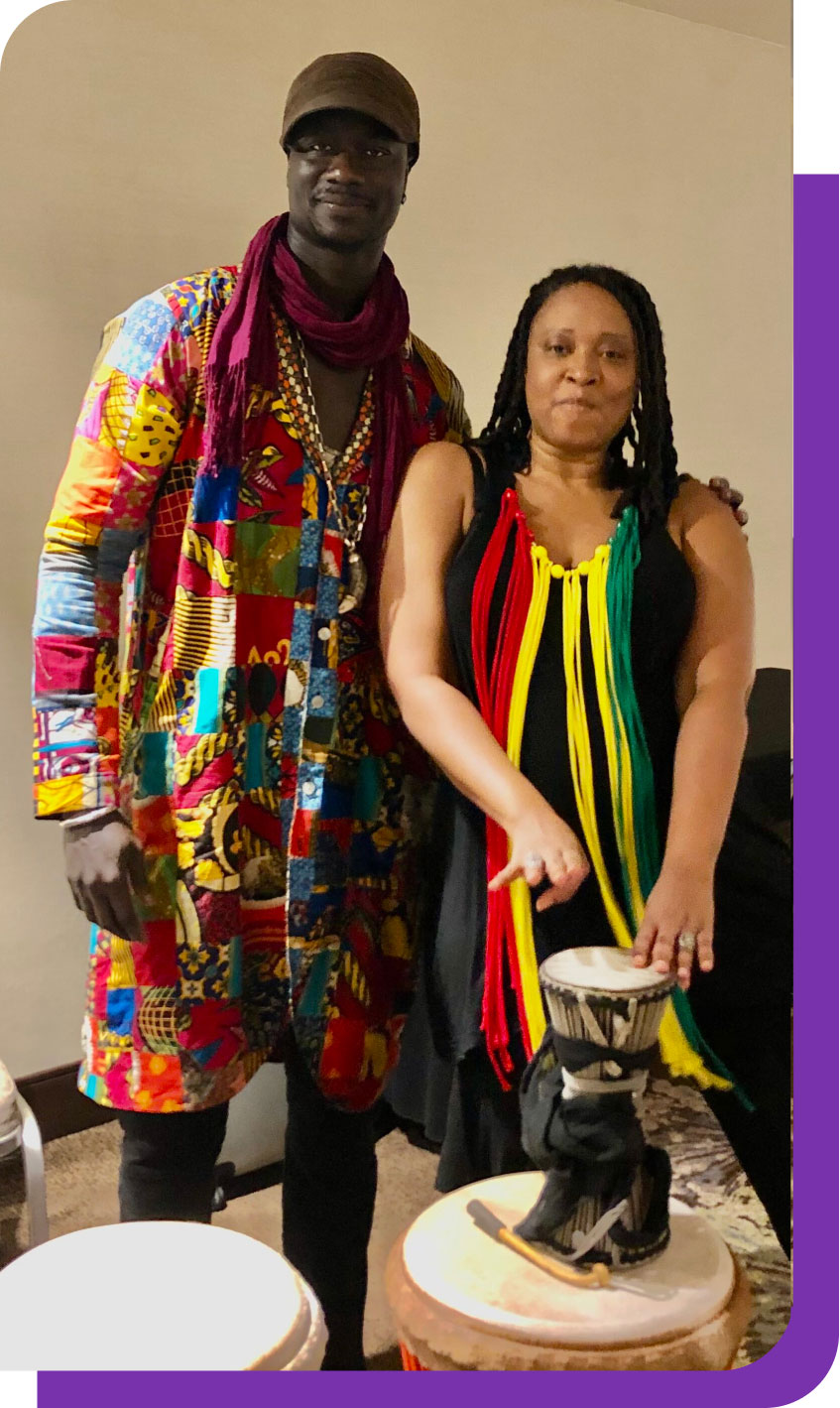 Picture: Femme! session at Change Philanthropy conference 2019, Seattle, Washington.
The Femme! Experience and Coaching
What is Femme!
Femme! classes are typically a ninety minute movement experience with African drumming that explore a range of emotions. The class provides physical release and emotional refreshment through a deliberate series of activities that encourage self-expression and build spiritual stamina. For those of wishing to explore creative movement fused with music and meditation, Femme! is an ideal practice.
Femme! and Coaching
For an experimental somatic-based exploration, a 1:1 session can be custom designed using elements of the Femme! Experience to drive insight, reflection, and action.
Classes/Workshops
Customized classes can be created for groups in 30, 60, 90, and 120 minute sessions. These can be stand-alone sessions as conference workshops or they can be integrated into strategic planning or other processes to deepen work on a specific project.
Sessions are currently virtual with recorded music. In person sessions and live music by special arrangement.