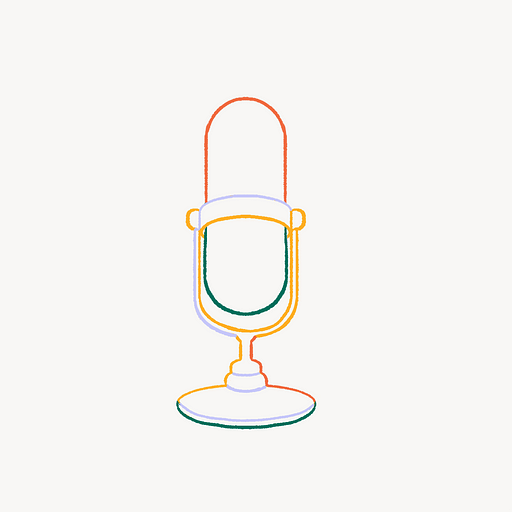 [LISTEN] Ideas on Leadership Development with Alethia Jones at Open Society
Identifying and Growing Leadership During the Ebb and Flow of Social Change
Press the play button to listen to some of the most poignant recommendations on leadership development for mission-driven organizations from Alethia Jones.
Alethia Jones is the director of the Open Society Fellowship Program. The Fellowship Program includes the New Executives Fund, a two-year unrestricted grant given to new directors in their first year. Prior to joining Open Society, Jones directed education and leadership development for 1199SEIU United Healthcare Workers East, the largest health care union local in the United States. Alethia is a friend and mentor and one of the most important thinkers and practitioners on leadership development. She asked me to share a report
Alethia and I recorded a much longer discussion about leadership that I edited down for brevity's sake for my Substack podcast audience. But the podcast interview shared here includes some of the most important insights I took away from the discussion.
A few points about leadership development that I learned from Alethia listening to her insight.
First, that we don't really know who is and who is not a leader until we provide opportunities for people to take on commitments and actions or design their own. We can miss a ton of great potential leaders by assuming that leaders look one way when leadership is really about people who are committed to doing things that others won't do.
Second, Alethia talks in the interview about this core group of people – a leadership core – that exists throughout the ebb and flow cycles of expansion and contraction within organizations and movements. I thought this was a fascinating insight that I think poses a paradox: how do we strengthen the core leadership without creating too much bureaucracy or shutting out new voices and perspectives?
Third, for editing purposes, I did not include some of Alethia's sharpest critiques of nonprofit organizational structures as the only forms for leadership in social change. She raises some profound points about the limitations of formal leadership structures. I think we both agree however that these dilemmas are not new. For example, take a look at the challenges facing the early Jesuit missionaries for example who felt it necessary to formalize their structure in order to scale.
Anyway, please take a listen to Alethia Jones on leadership development and comment and/or share if you think these insights will help inspire others.